Back in 2012 Jared and I decided to do Movember, despite possessing absolutely no moustache-growing abilities.
We were never going to get much support with our pitiful moustaches, so we decided to create the Moustache-o-Matic.
It's a little web app that hooks into your webcam and uses facial recognition to stick a moustache on your face.
It was pretty popular last time around, and we've decided to re-launch it now that the technology works on mobile devices (sorry iOS users, only Chrome/Firefox for Android at this stage).
We invite you to get stuck in at mo.needapart.co.nz. If you can't take a picture, you'll at least want to browse the gallery.
Here are some of my favourites from last time…
Moustache on a cat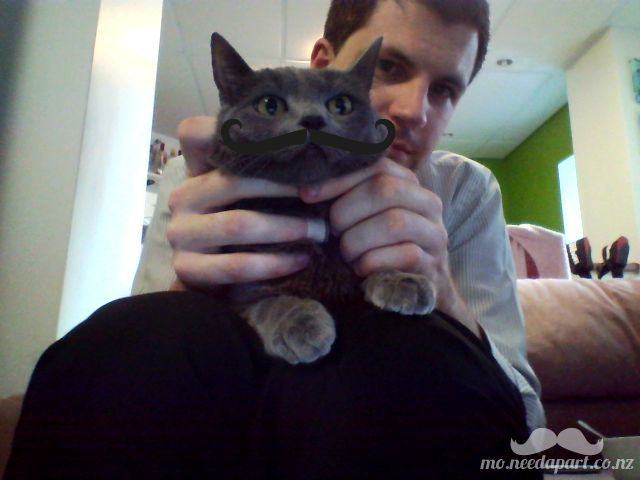 Moustache on a baby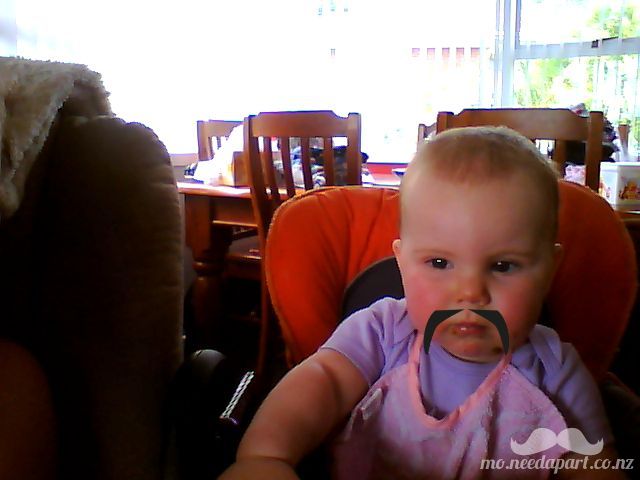 Best use of props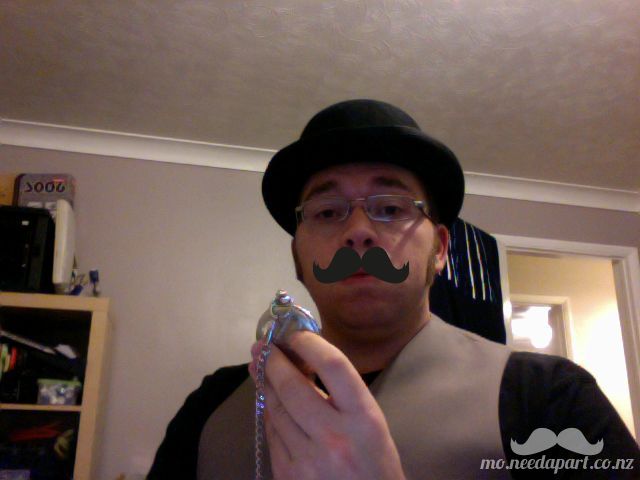 Best costume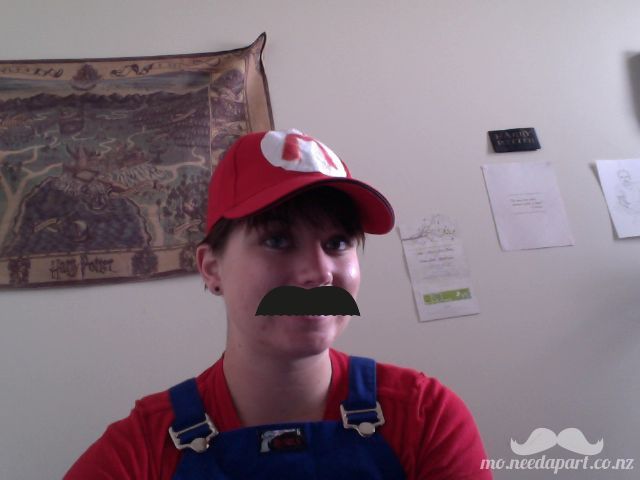 Most moustaches in one family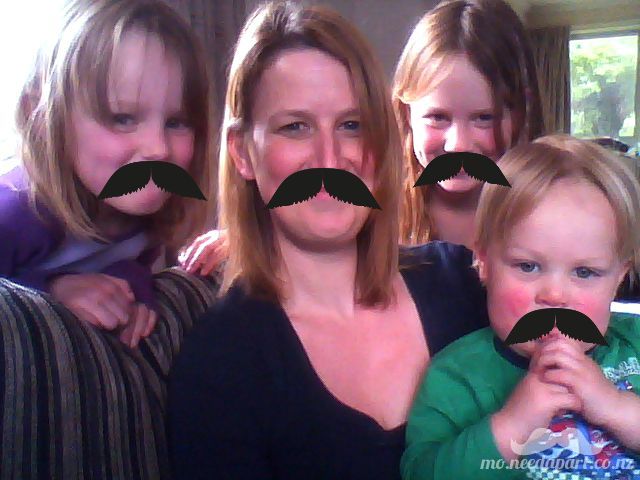 Most moustaches in one photo